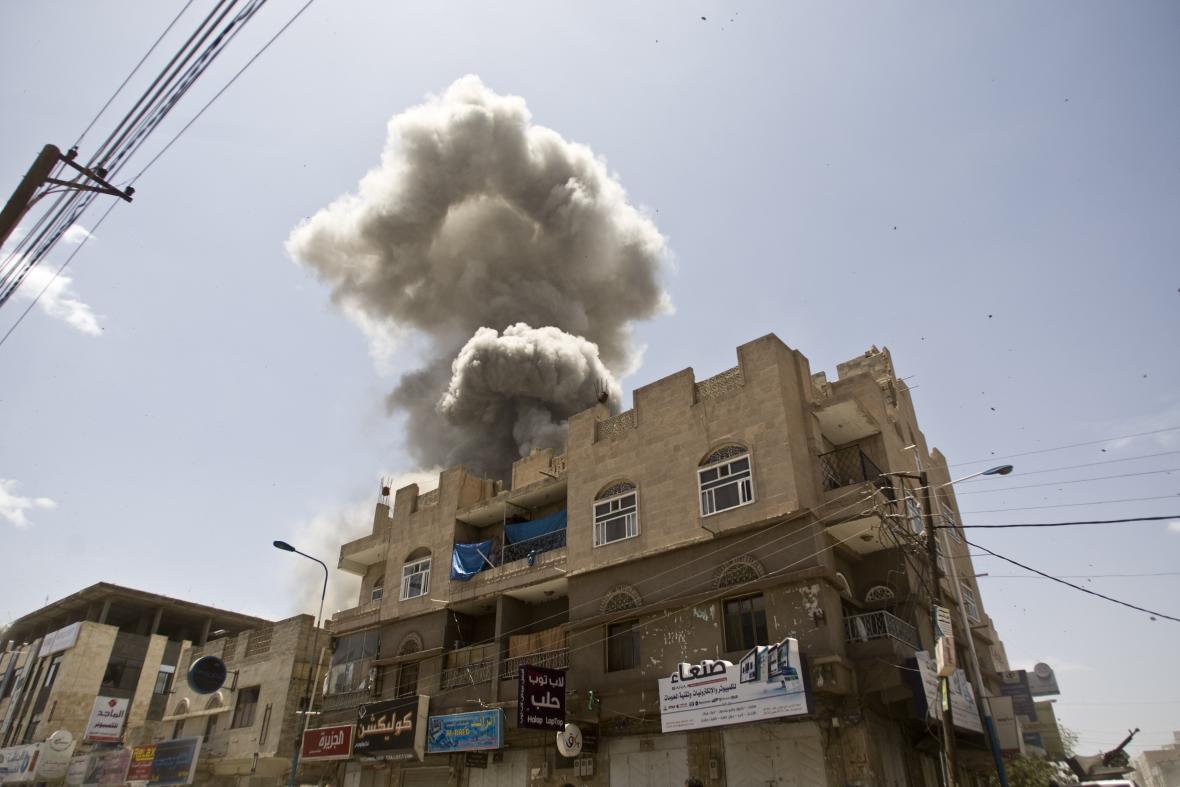 The Elders welcome today's ruling that UK arms sales to Saudi Arabia for use in Yemen have been unlawful. The UK must now stop supplying arms that can be used in violation of international humanitarian law.
Mary Robinson, Chair of The Elders, former President of Ireland and former UN High Commissioner for Human Rights, said:
"Too many innocent civilians have died in Yemen, and today's landmark ruling must increase the pressure for all parties to get behind the UN peace process, and bring this devastating conflict to an end. The UK must ensure it no longer supplies arms in violation of international humanitarian law. And the friends of the Houthis, including Iran, must urge them too to protect civilians, respect human dignity, and agree to a negotiated peace."
Yemenis have paid a terrible price in a conflict driven by geopolitics. The Gulf coalition, being better-armed, has been responsible for most of the civilian deaths in Yemen. But the Houthis are also culpable. All parties must make it clear - no one will win from a conflict that exacts such a terrible humanitarian price.
Saudi Arabia's own interests would be better served by showing that it can bring peace to its neighbour, rather than continuing with a war that causes so much civilian suffering.
International pressure for peace helped bring about the UN-brokered Stockholm Agreement in 2018. Implementing and building on the deal must not falter. The humanitarian stakes are simply too high.
Last year, the UN Security Council expressed "outrage" that civilians today make up the vast majority of conflict casualties around the world. They should match words with actions and ensure civilians, including women and children, are not a target.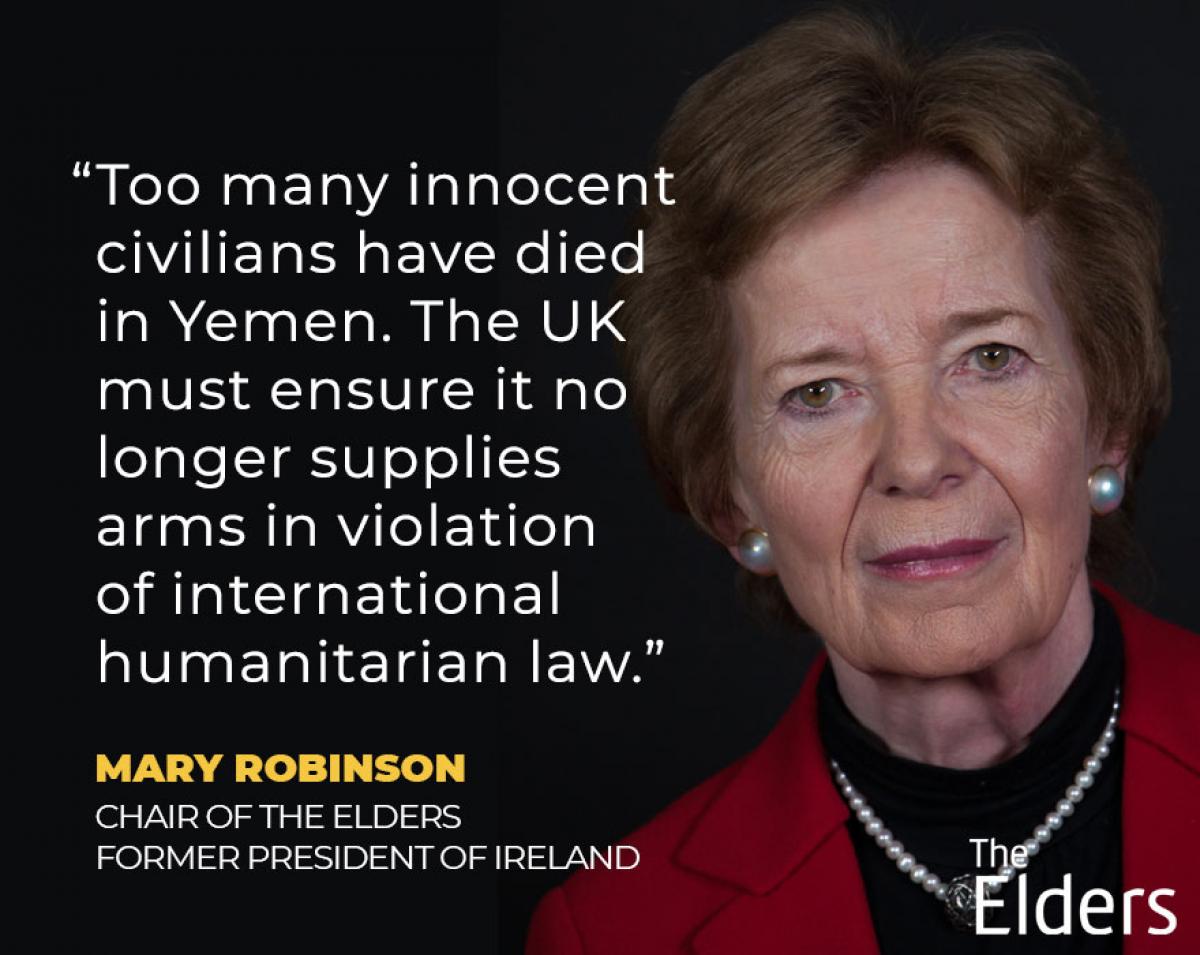 ---
For media inquiries, please contact Luke Upchurch, Director of Communications at The Elders (+44 7741 742064) or email: [email protected]